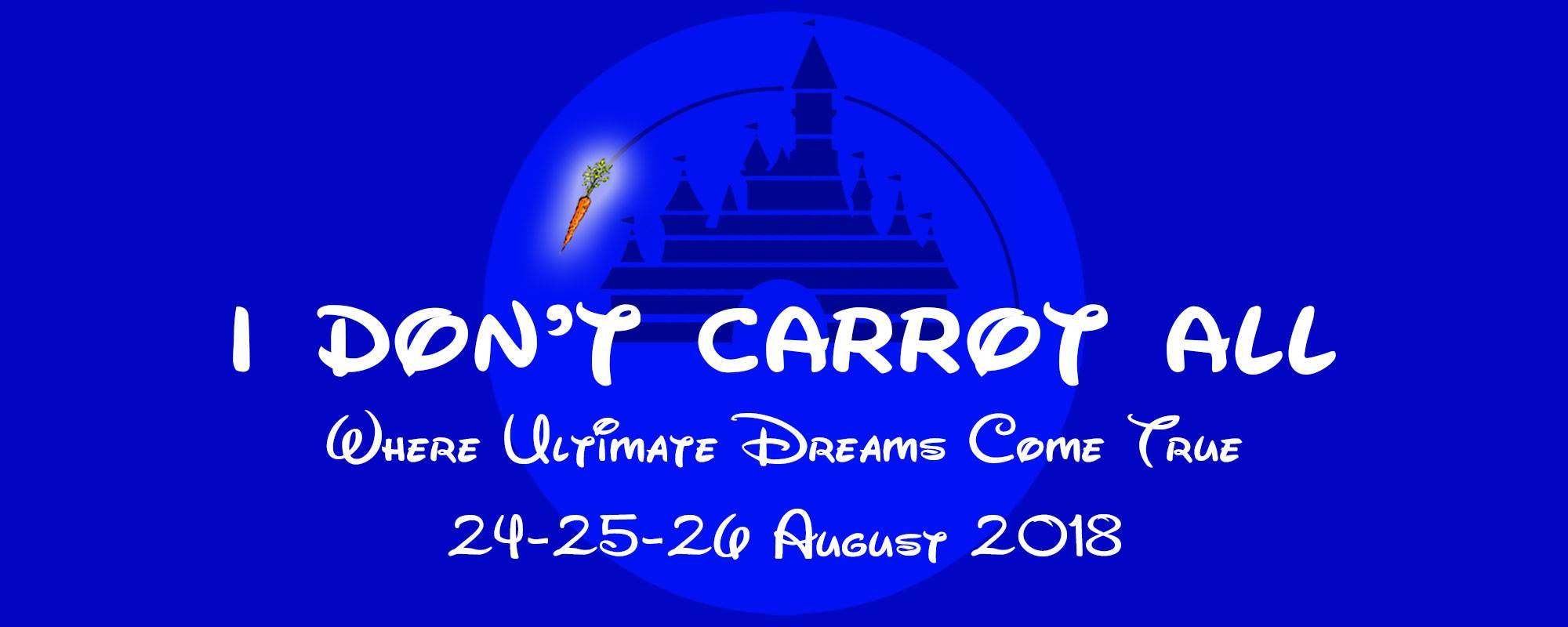 Dear Ultimate friends!
We are proud to announce the third edition will take place from Friday evening the 24th of August till Sunday afternoon, 26th of August.

If you know us, the Flying Rabbits Ultimate Frisbee Club, and what we do best, you already know what to expect. We won't let you down. And that's a promise!
If you don't, this is what you can expect from us:
– 2 days in Belgian frisbee paradise
– A huge welcome party on Friday you will be telling your grandchildren about. (You may choose to omit certain parts at your own discretion!)
– Lots of Flying Rabbits present 24 hours a day to make the tournament an unforgettable experience for you
– All-in-one-site tournament: an eat-sleep (quiet) area and separate spaces to party
– 6vs6 mixed games (3women and 3men)
– Delightful food
– Did we already mention our folkloric parties?!
Spoiler alert: there will be surprises!
What we expect from you:
– A beautiful mixed team with a maximum of 12 players (3 guests are allowed)
– A highly-spirited weekend
– To be a bunch of party-lovers #playhardpartyharder
Schedule of events:
Arrive on Friday evening. We'll be awaiting your arrival Friday afternoon onwards (not saturday morning).
Get the weekend started with a kickass, kickoff party Friday night.
Games start on Saturday morning.
Team Fee: 150 €
Player Fee: 60 €
Our goal is to keep them as low as low possible, every euro will be used for your amusement!
The fees will include:
– games
– amazing organic food for the entire weekend (from dinner on Friday to lunch on Sunday)
– a welcome pack with players gift
– on-site camping
– parties on Friday and Saturday night
– just come, enjoy, and relax!
Registration
Register NOW! https://ultimatecentral.com/en_us/e/i-dont-carrot-all-3rd-edition
Fill in the google form https://docs.google.com/forms/d/e/1FAIpQLSf0mb2kazjJvaf3Qn6_W2Rl0GgxrZ2LYpNKo5L7-StMhMcb2A/viewform?c=0&w=1
Get super psyched starting NOW!
Want to play as pick-up? Let us know by e-mail idontcarrotall18@gmail.com or facebook message!
Registration closes on the 27th of May, participating teams will be announced 5th of June.