I Don't Carrot All 2022
Ladies and Gentlemen, please open your agendas and wrote carefully the next edition of your favorite tournament: IDCA 2022 is coming baby ! 😍
Where in Belgium?
Longlier
Registration deadline
June 15

16 Teams – 50min games – 6 vs 6 full mixte (3 girls and 3 boys)
All inclusive fee for a max of fun!
Don't waste a minute, gather your team and register!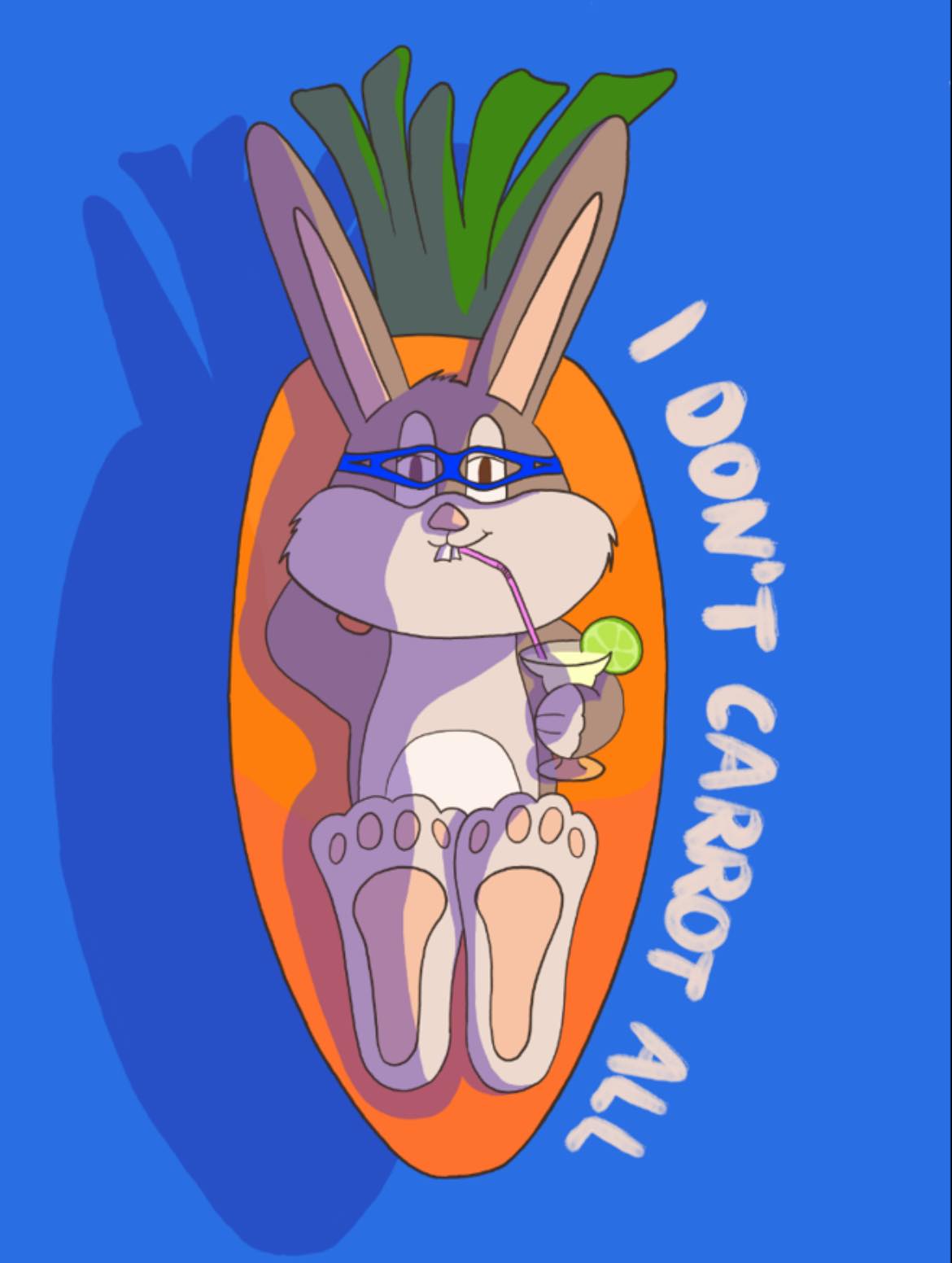 After the event the pictures will be available on this page.