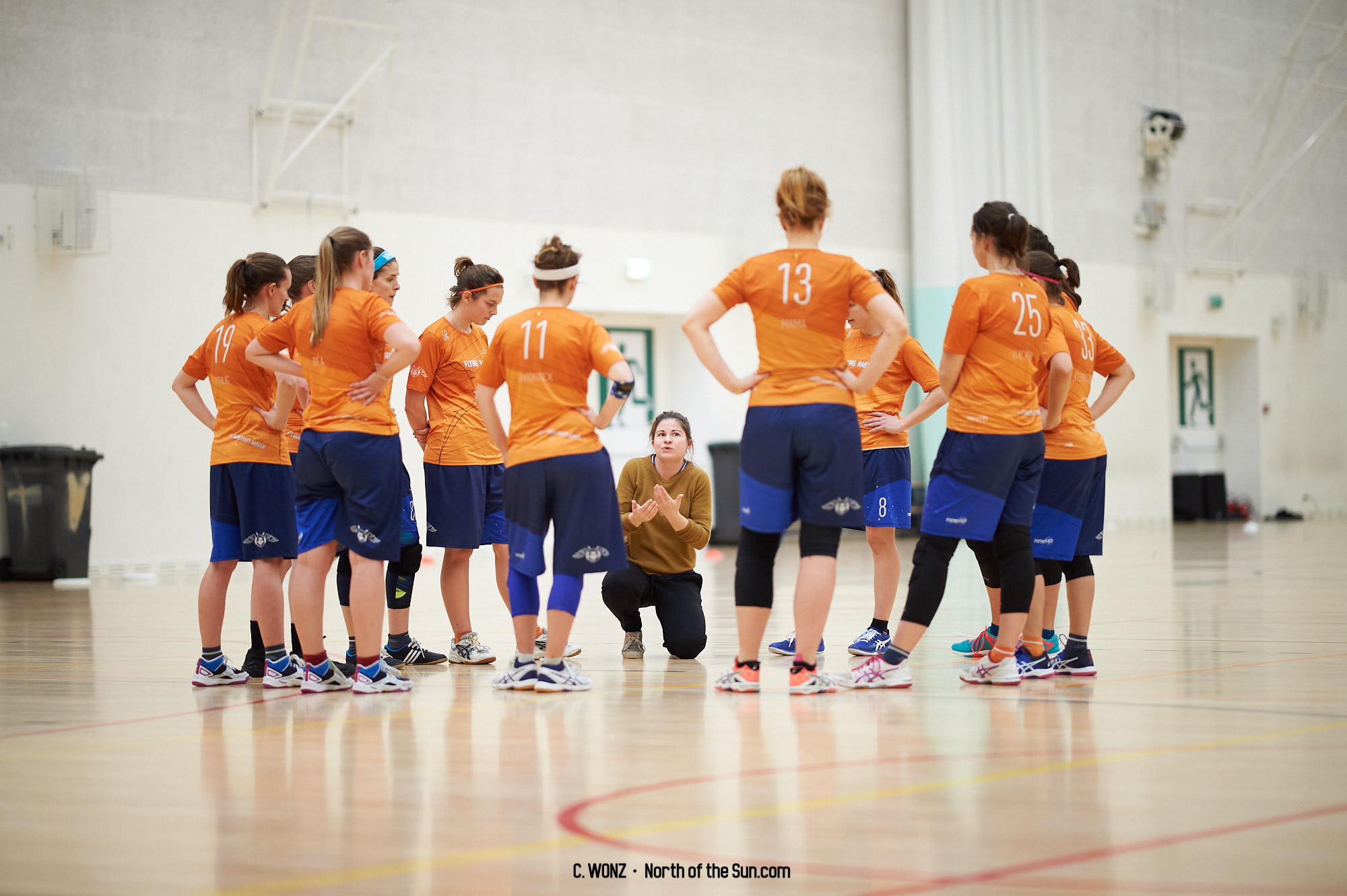 UPDATE: Free trainings are now every monday until 7th September at Kituro (20:00 -> 22:00 avenue des jardins 50bis à Schaerbeek). If you wish to subscribe after the 7th September and before october, please contact us.
Hey ultimate players, family and friends!
From thursday 2th july until august 13th, all our thursday trainings will be open to everyone who would want to try the sport, and feel the joy of being a rabbit! (20:00 -> 22:00 at Kapelleveld, Avenue albert dumont 10, 1200 Woluwe-Saint-Lambert, More infos and updates on our Facebook page!)
Feel free to join us, contact us, and check our website for further information!
More info: on Facebook or by mail: flyingrabbitsultimateclub@gmail.com
See you soon!
If you wish to subscribe, please use the links below:
Adults: https://docs.google.com/forms/d/e/1FAIpQLSfDuAWTn2grSqIZrt9J6oSFdZvNmCqXf-pmSbfqmntvOmhzvg/viewform
Juniors: https://docs.google.com/forms/d/e/1FAIpQLSfDDqDBDhNSvZijSauMCqowD–bAO7kBWUsUMerXGMKWAQ49w/viewform