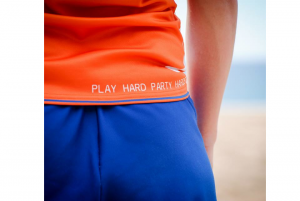 Update : Registrations for 2017-2018 are now closed
Hey ultimate players, family and friends!
From this thursday until august 17th, all our thursday trainings will be open to everyone who would want to try the sport, and feel the joy of being a rabbit!
Feel free to join us, contact us, and check our website for further information!
See you soon!
ps: no training on july 20th, we'll be out for our tournament!